Three to five minutes–that's how long these short bits are, excerpts from my books and blog. Think of them as appetizers, as website antipasto. Listen in to get the flavor of this stuff.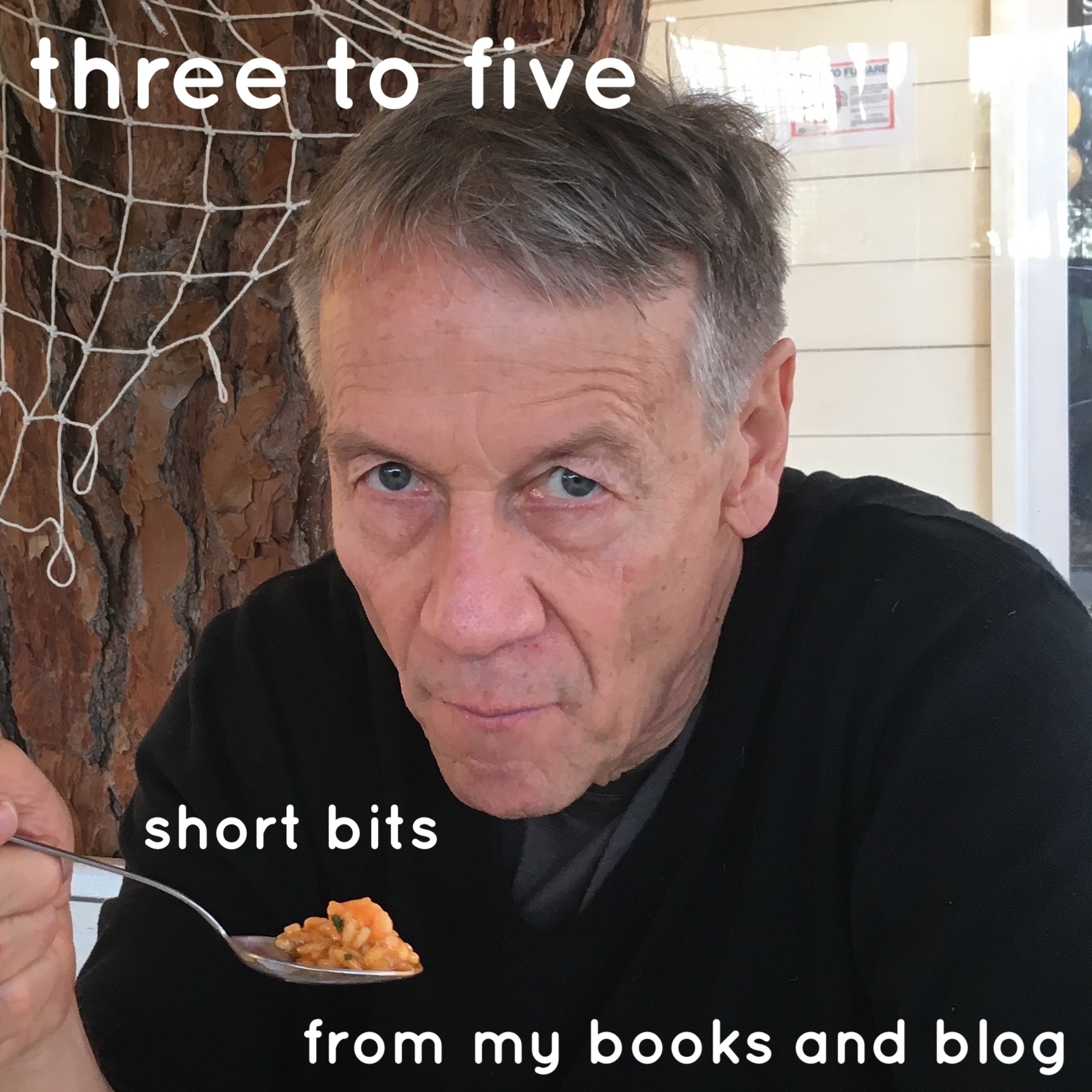 "Flipflops and the Leaning Tower of Pisa," an excerpt from American English, Italian Chocolate
–
Three to Five
I was going to climb up there, wearing clogs? 
To see all episodes go to Podbean, iTunes, Spotify, Google Play, Stitcher, Breaker. And feel free to subscribe.